Gosh , do they mean us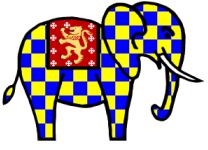 "We had a damn fine night at Lewes Saturday Folk Club with Jim Murray, Luke and the Too Good To Hurry Band. Starting off with a solid rousing Geordie medley, they moved on to a selection of songs that included some incisive & thought-provoking ones of Jim's own, most notably the song about how the experience of fighting in the Vietnam War had profoundly changed three ordinary men. And there were witty songs, some simply playing on words and others dealing with social injustices which have prevailed for several decades. The band is tight & accompanies well, with some cleverly-woven harmonies from the blending & contrasting instruments." Valmai Goodyear , Lewes Saturday Folk Club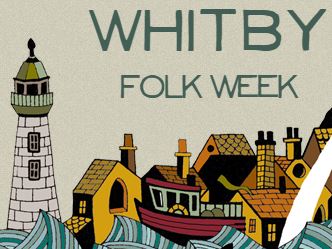 "Certainly were lots of great comments. It was a great evening in the Con club anyway but he set the evening buzzing! It was like taking a little caffeine pill to perk you up! Great songs everyone knew to start with in a brilliant medley then some spot on political stuff but not too hard heavy and sanctimonious. Great instrument playing and just a thoroughly nice warm buzz. Lots of really good comments afterwards". Linda Kelly – Whitby Folk Week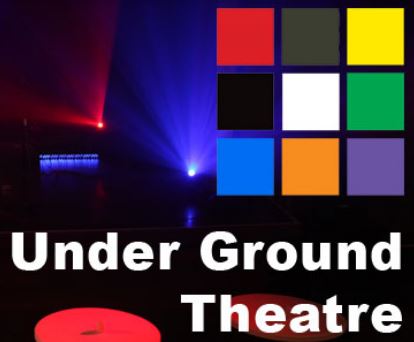 "A long-standing pillar of the folk scene, Jim Murray comes complete with a guitar, a ready smile, and a skipload of Geordie humour. He is an accomplished musician with a relaxed manner, and an engaging and distinctive stage presence. Jim appears to have an endless supply of songs and stories from north-east England, sometimes poignant and affecting, but often extremely funny. You'll definitely be moved to laughter – and perhaps to the odd tear. This is musical gold-dust. Jim Murray came to our stage for the first time, last July, unknown to most of our audience; he's now a star! Don't miss him!" – Geoff Morley , Eastbourne Underground Theatre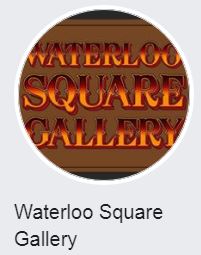 "The wonderful Jim Murray played Waterloo Square Art Gallery in Alfriston East Sussex on two occasions in 2019. Both times were packed out and Jim was loved by the crowed, not only his catchy though provoking songs but also his chats in-between each song. Both funny and witty Jim captivated the crowd with his incredible mix of music, story telling and chat". David Apps – Waterloo Square Gallery
"James Bernard Murray is a stalwart of the quirky song. Be sure to be in by 8.30pm to catch this excellent singer do his thing.". The Buck at Reeth The Doonans + Support from Jim Murray
"a fantastic surprise in the arrival of James Murray, ex of Hebburn and Barnes, now very much of East Sussex and the Med. Jim is almost solely responsible for the existence of Hedgehog Pie and a great singer still." Jed Grimes guesting at Seaford FC
These days
These days I sing solo or with Alex Szyszkowski (mainly melodeon) , Dave Wooldridge (fiddle) and Lis Stewart (mainly concertina) , as the Too Good To Hurry Band , and as a duo with my son Luke on fiddle.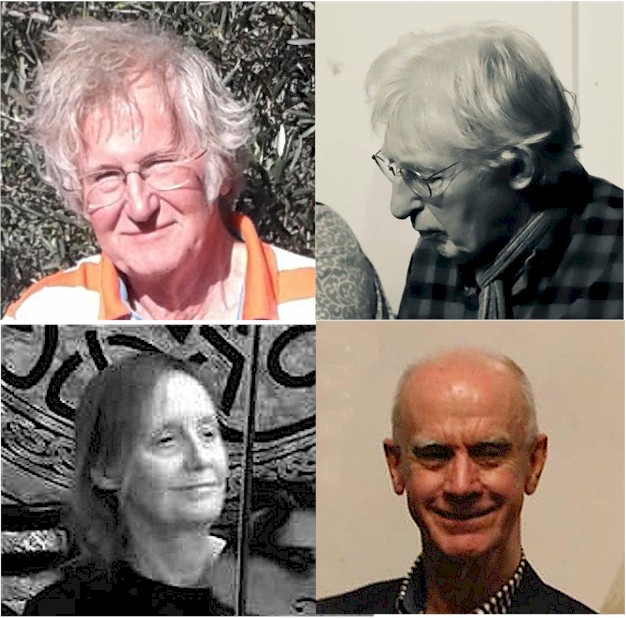 Alex and Dave play both in Cheap Jack and the world famous Islington Folk Club Angel Band. Lis plays duet concertina (56 key MacCann), fiddle and keyboards. Based in London, she plays regularly for ceilidhs, at folk clubs and sessions. Her musical collaborations have included working with Duet concertina player Ralph Jordan, folk fiddler Pete Cooper, and traditional singer Peta Webb.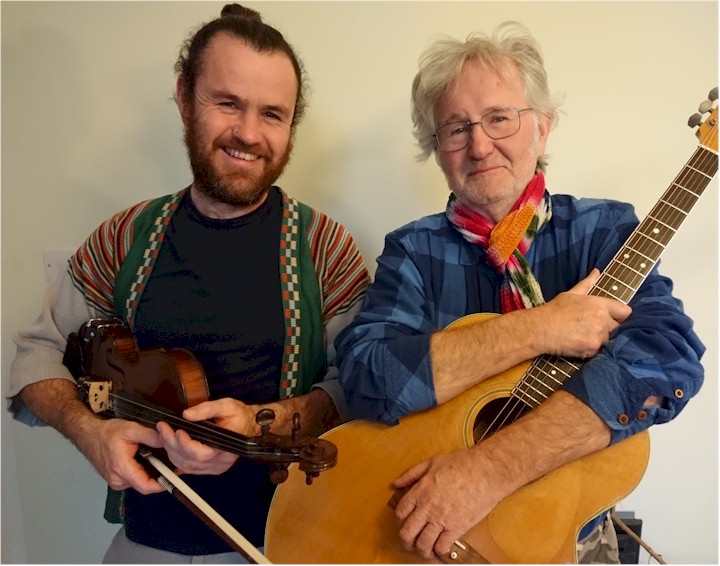 My son Luke Murray has played sax , trumpet and trombone with various Brighton bands and plays fiddle with me. He's also learning the Irish pipes.
Of course the band name comes from the Murraymint Too Good To Hurry Mint advert