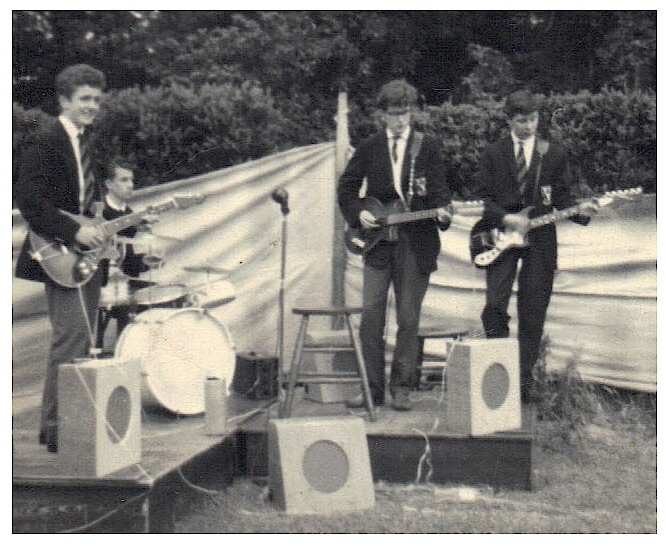 Early 60s . From Lonnie Donegan and Johnny Duncan and a skiffle group in the washhouse to the school band playing Shadows and Buddy Holly covers. The guitar is a Hofner Colorama .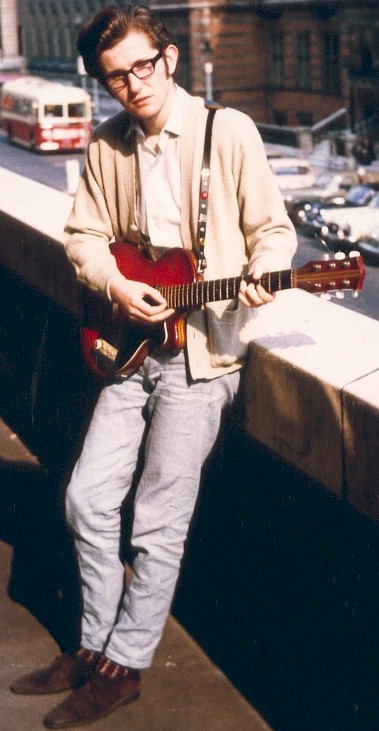 Then off to the smoke and I.C. , still electric but gradually moving over from electric to acoustic and started going to I.C. Folk Club (entrance was 4/-) – guests included Peggy Seeger and Ewan McColl , and Tom Paley who I'd often meet 50 years laterat the Islington club
At the same time , early 60s , I was flitting back and forth to Tyneside and the clubs there: the Beacon in Shields – later at the Marsden Inn , the Bridge in Newcastle , the Turf in Felling, Roys in Hebburn, the Viking / Ben Lomond in Jarrow, Sunderland, and of course the Birtley club. The Beacon in Shields was where I first sang and a recent post on FB by Derek Proctor brought back memories of who sang there: Derek of course with Ellis Holiday , Don Day and Barry Dipper, Jim Sharpe , Stevie Codlin and upteen others. Meanwhile brother Phil had started playing with Mick Doonan. At some point I started playing with Phil and Mick and his brother Kevin and since I had the Tommy Armstrong LP we chose the name Hedgehog Pie. I eventually moved more or less permanently to the Smoke and HP went from strength to strength and achieved its legendary status.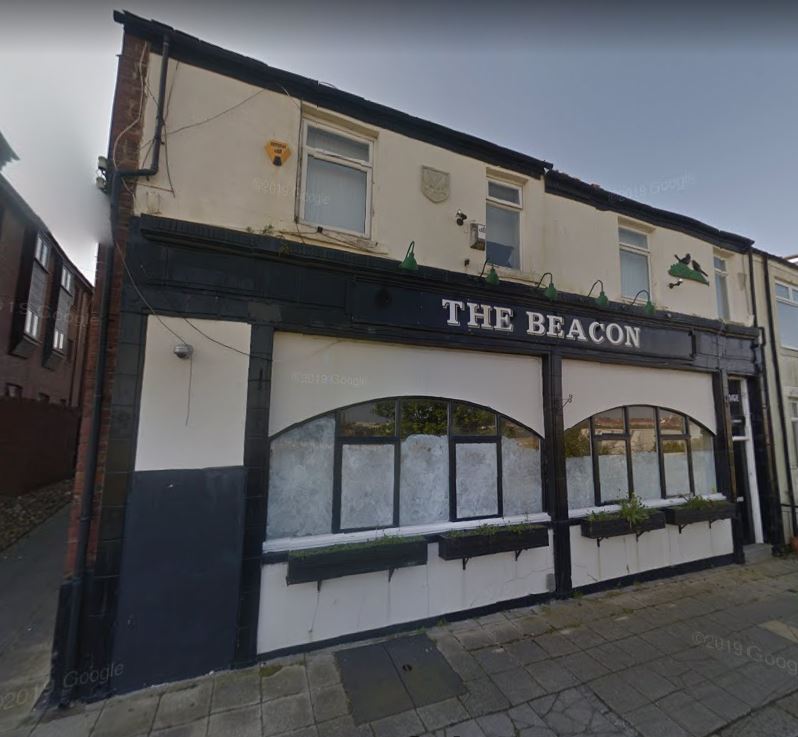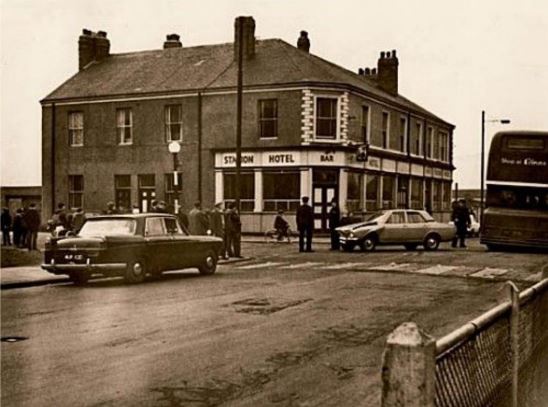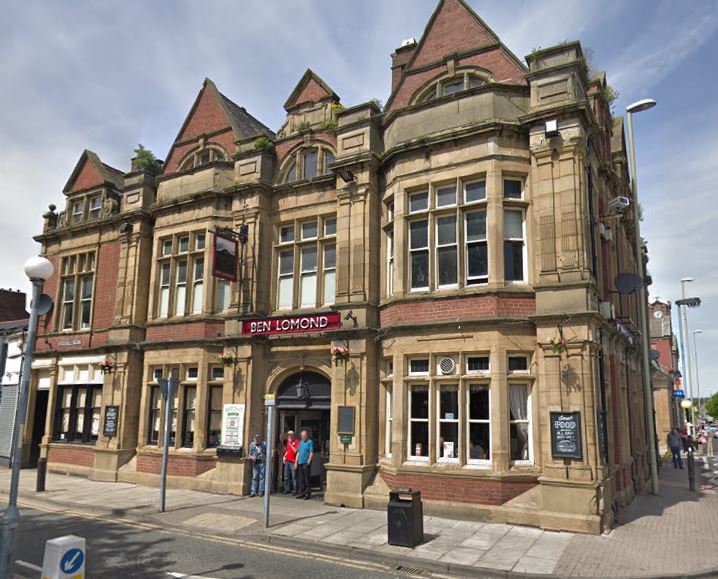 Down South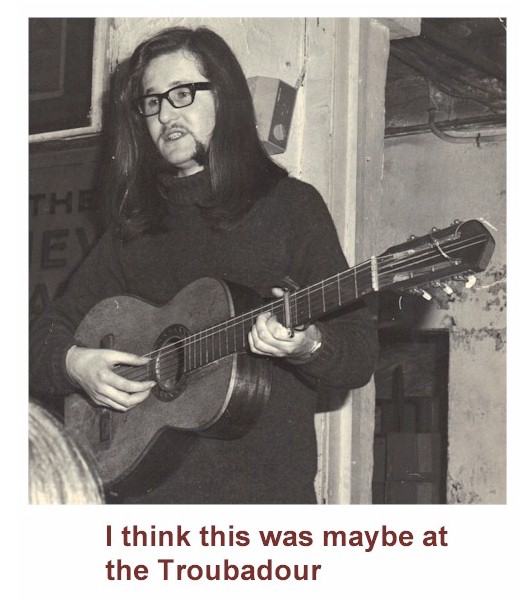 In London I started doing the rounds of the clubs there , even in due course the Singers Club (to the distaste of the chap who ran it – who he ?) and many others (where the reception was better) like the Troubadour and the Fox (subsequently the Kings Head) at Islington (my biggest influence) . I was frequenting the Hammersmith club, the Peelers in Bishopsgate, the Catford club, the Holy Ground in Bayswater, the Greyhound in Fulham Palace Road, the Scots Hoose at Cambridge Circus, the Fighting Cocks in Kingston – there were umpteen clubs every night of the week all over London then.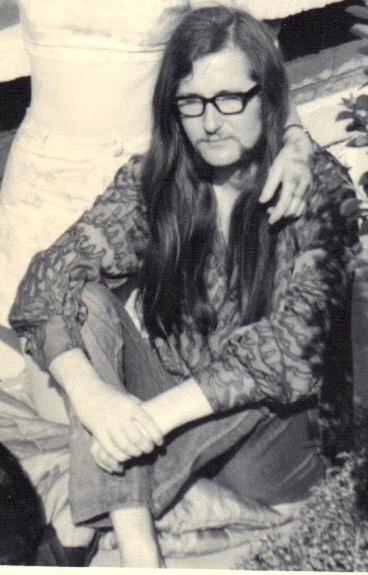 I had started to run folk clubs in London under the name the Collier's Rant (first night guests were Bob Davenport and the Rakes – of course) and we ran at the Lord Nelson in King's Road Chelsea , then at the Roebuck in Tottenham Court Road.
When we moved house a few years ago I found an old box of clips and ads from the Melody Maker from 68/69. Here's a few of them.